Paul J. Kenyon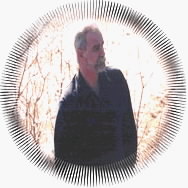 From
Styles
Search
Paul J. started out as a musician in the mid 1960s, in Arizona. He is now based in Olean, New York. He was a rock drummer for over 35 years. In the past few years, he's been experiementing with electonic music and has been entertaining music lovers world wide.
Subcategories:
Releases:
Albums

Creations from the Void
Outside Your World
Return to the Enchanted Mountains
External Resources:
Other Sites
Direct links to the same topic on other websites.
This category needs an editor