Peter Koppes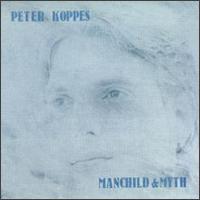 From
Styles
Search
Australian songwriter, singer, guitarist, keyboardist, bassist, drummer, and producer. Member of The Church as well as a solo artist.
Subcategories:
Releases:
Albums

Manchild and Myth
1988
From the Well
1989
Well, The: Water Rites
1995
Love Era/Irony
1997

Singles

When Reason Forbids - A Requiem
1987
In The Wake
1989
Lost Peace, The
1989
Well, The: Iridescence
1991
Related Categories:
External Resources:
Other Sites
Direct links to the same topic on other websites.
This category needs an editor