Wendy Matthews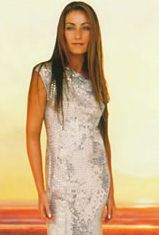 From
Styles
Search
Montreal, Canada born Wendy Matthews has forged out a sucessful solo career. She is one of Australia's finest vocalists, and is in high demand as session singer.
Subcategories:
Releases:
Albums

Emigré
1990
The Way It Has to Be [live]
1991
Lily
1992
Witness Tree
1994
Ghost
1997
Beautiful View
2001

Singles

The Day You Went Away
1992
2001 Beautiful View
2001
External Resources:
Other Sites
Direct links to the same topic on other websites.
This category needs an editor